It feels like I am spamming you tonight, but I just wanted to share this experiment.
I would like to make an icon, something like this: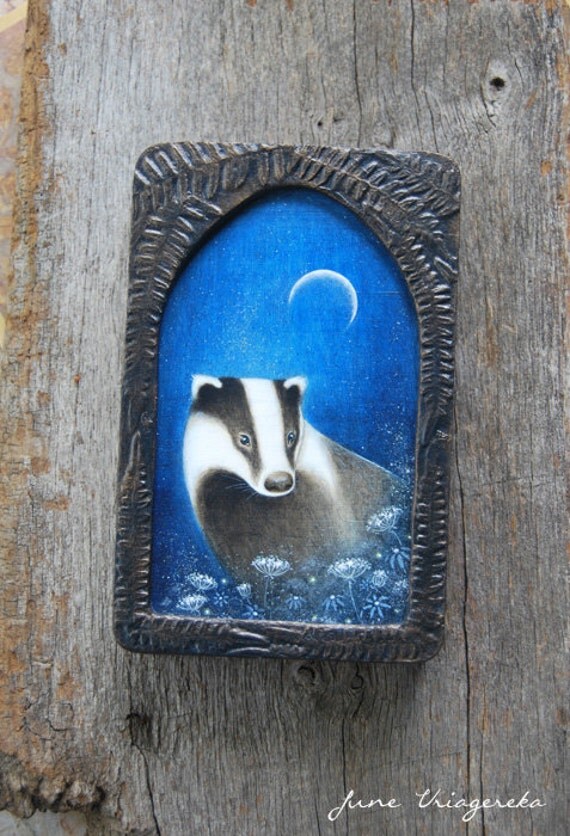 I have no idea how to make this, and the beautiful leaf pattern, but I will try and see what happens!
First an 18 x 12 cm mdf
Then lots of wood glue
I cut some good quality canvas and glued it on the mdf board
Press it hard onto another board and use glue cramps
Exess glue can be wiped away after.
Now I have a canvas glued stady on the board! The press and the gluecramps prevent airbubbles. Nice and easy, right?
Tomorrow I´ll make the wooden frame, and then the leafpattern ;-) See you there!